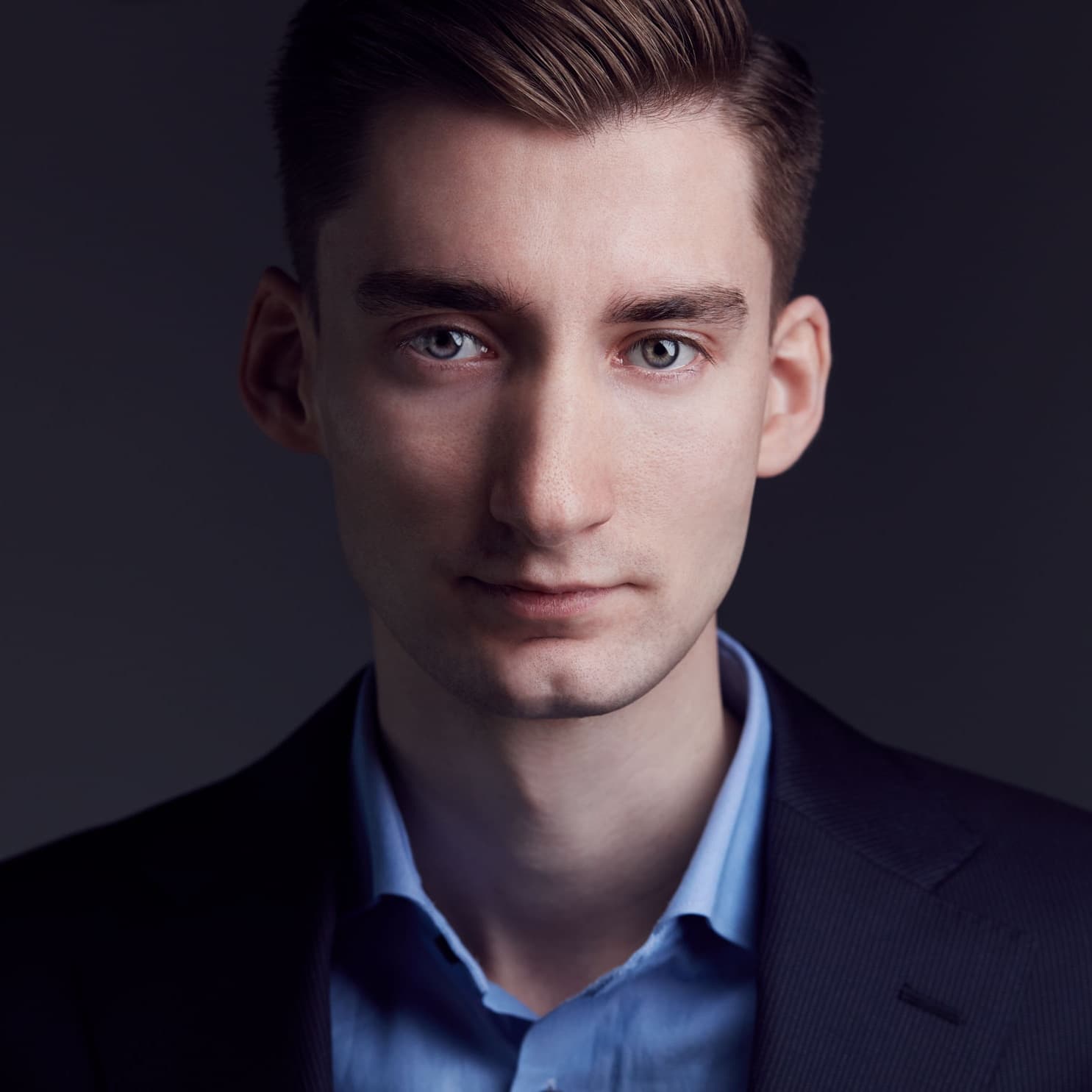 My name is Mark Vink - Software Engineer based in the Netherlands
I earned my bachelor's degree in Information Technology from HAN University of Applied Sciences, where I focused on core topics relating to software development. After my bachelor's degree, I specialized by completing a master's in Cyber Security at Radboud University.
I work at Team Rockstars — a secondment agency where I work on IT-related projects for our clients. In a project, I am looking for a combination of Java and some of my areas of interest - such as DevOps/Cloud, modern frontend frameworks, and information security. I enjoy experimenting with the latest technologies and hope to find a learning topic within a project.
Since the software industry is constantly evolving, I prioritize following all the latest trends and innovations. I regularly join conferences and tech meetups, eager to learn about the latest technologies. In addition to software development, I am passionate about traveling and photography (especially combining them), and I enjoy watching movies with my friends. Please feel free to contact me with questions or for more information.